Welcome to Your New Home!
If you are a current tenant, thanks for renting with us! If you are a prospective tenant, please take a look at the different ways we try to make renting from us as easy as possible. While you are a tenant of ours, we want you to be 100% satisfied. If there is anything we can do to make you more comfortable or would just like to comment on our management, please call or email us.
Avail
​
Avail.co is an online property management tool that creates a professional, respectful relationship between landlords and tenants. It allows you to pay the rent via e-check, request maintenance on the property, and communicate with us through your account.
​
Click here to login.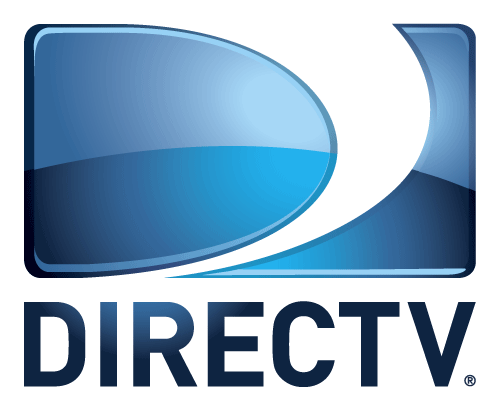 Important Phone Numbers
Starting a new lease can be very stressful. To make the transition as easy as possible, we have included some important phone numbers and links to start new services, or if moving, changing your existing services. We have also included some additional numbers for your convenience!
​
All Properties
Change of Address
United States Postal Service -- CLICK HERE or go to your local Post Office
Cable or Satellite
Time Warner Cable -- (920) 385-5656 or CLICK HERE
Dish Network -- New Customers: (888) 661-8432 or CLICK HERE
Current Customers: (800) 333-3474
DIRECTV -- New Customers: (888) 777-2454 or CLICK HERE
Current Customers: Login HERE
Phone
Vonage -- (800) 975-3365 or CLICK HERE
AT&T -- CLICK HERE
Oshkosh
Gas and Electric
Wisconsin Public Service -- 1-800-450-7260
Start/Stop/Move Service - you have not had previous service, you are not transferring your exisitng service, or you are transferring your existing service from a previous Oshkosh address
Oshkosh Police Department
EMERGENCY -- 911
Non-Emergency -- (920) 236-5700
Menasha
Utilities
Menasha Utilities -- (920) 967-3402
Start Service - you have not had previous service

Stop Service - you are not transferring your existing service

Transfer Service - you are transferring your existing service from a previous Menasha address
We Energies -- (800) 242-9137
Start/Stop/Move Service - you have not had previous service, you are not transferring your exisitng service, or you are transferring your existing service from a previous Menasha address
Menasha Police Department
EMERGENCY -- 911

Non-Emergency -- (920) 967-3500